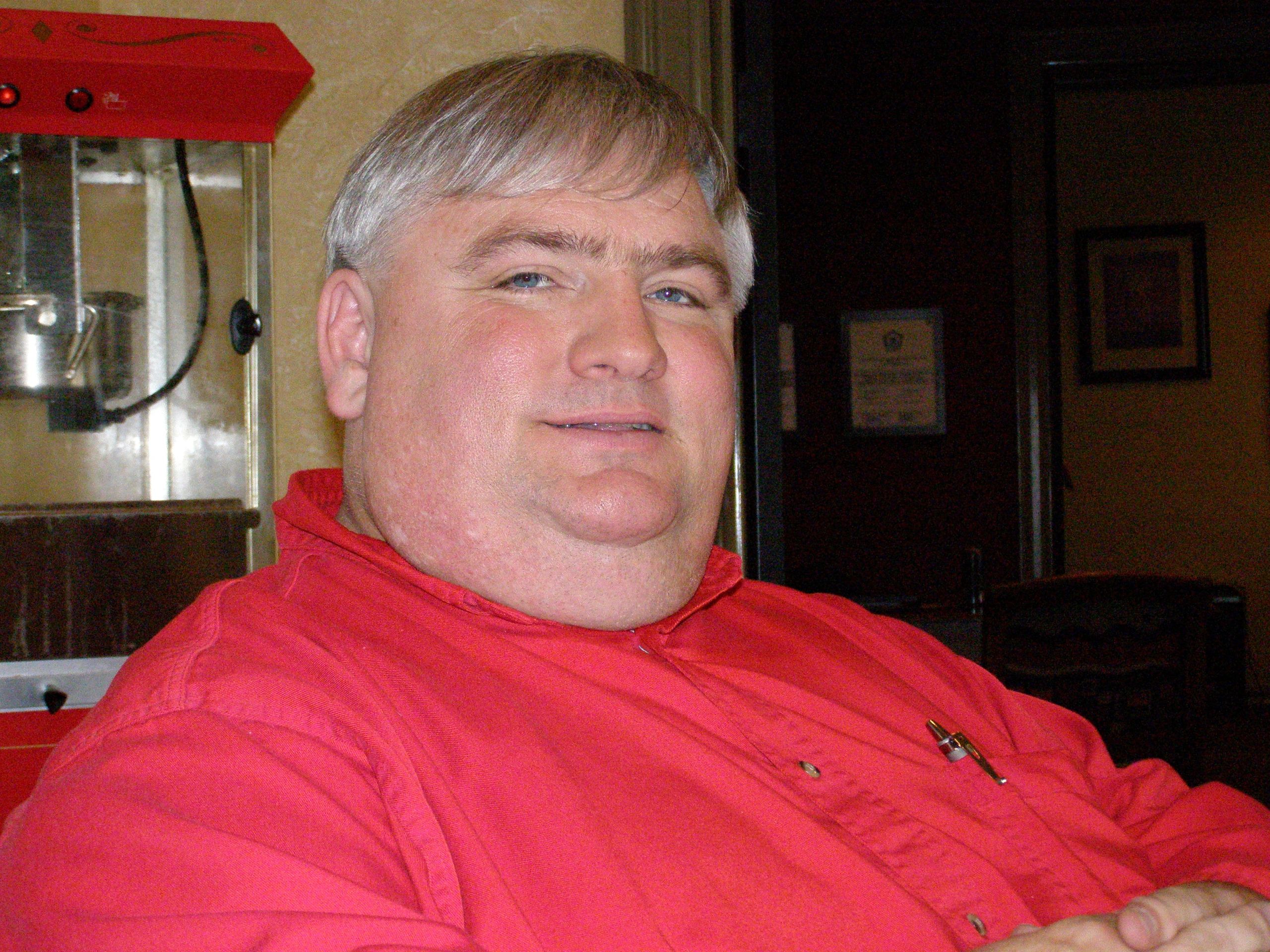 Richard Kittrell- Richard is the founder and CEO of Power of the Pride Training Systems. After working in corporate America for over 20 years, Richard decided to go out on his own. From the day he opened that first business, Richard has seen the necessity of continual personal and professional devlopment.

Being a self admitted "Train-aholic", Richard has spent alot of time and money finding quality trainings and trainers. However, Richard's natural talent is in connecting with people . He teaches these skills to others so they can connect with the important people in their lives.

Richard has worked with several local and nationally known trainers. In 2007, he was priviledged to work with the advance team for Brian Tracy in scheduling seminars for their trainers. As a reward, he was able to attend and speak with Brian at his Dallas appearance. He has contributed to T.C. Cummings project "Mind of a S.E.A.L." He is also an affiliate with Jim Rohn International , Vic Johnson, and many others.


" The first step in connecting with others is connecting with yourself."